The highlights of my photographic work and the stories behind the photographs are published in my book Surprising Europe, which is available since July 2020.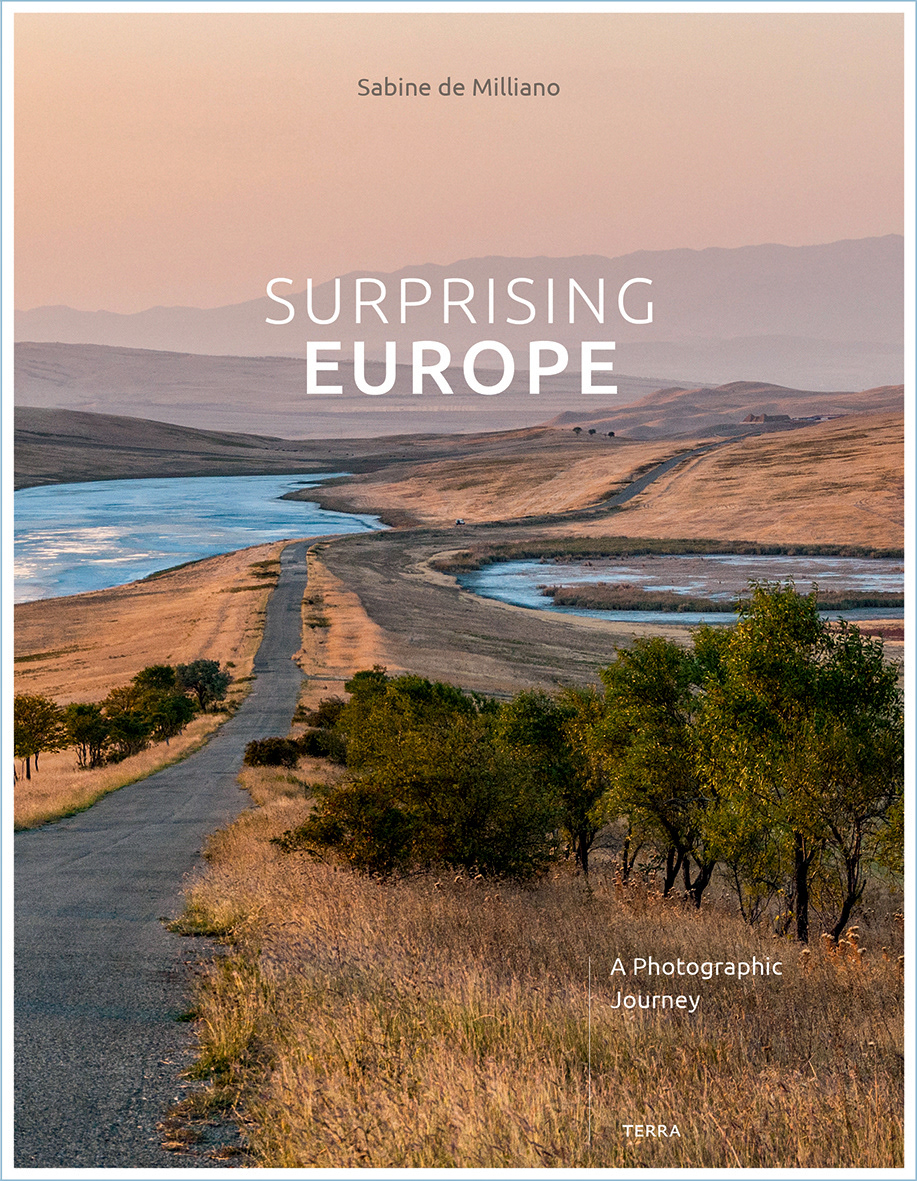 Surprising Europe - A Photographic Journey
Fuelled by unbridled curiosity and a strong drive to push back boundaries, travel and landscape photographer Sabine de Milliano spent 100,000 kilometres on the road to find out what Europe has to offer. During a series of adventurous road trips, she visited various hidden gems, famous landmarks, and remote regions on the edges of the continent. Sabine discovered how surprisingly beautiful Europe actually is – even all those destinations that suffer from a questionable reputation. The most inspiring, spectacular and surprising scenes have been captured in this book, which shows the great diversity in European landscapes as a captivating photographic story.
The book Surprising Europe features over 150 of my best photographs taken between 2010 and 2020. At least one image is included from every European country, including the Caucasus and islands such as Malta and Cyprus. Whether you are a curious globetrotter looking for inspiration or simply enjoying beautiful scenes from a 'safe' distance, this is a book for everyone who would like to explore the great diversity in landscapes and cultures that Europe has to offer.
During my travel adventures I have discovered that most places in Europe are much more beautiful and friendly than today's media would like you to believe. So many times I have been positively surprised by friendly locals, interesting encounters and unexpected places of remarkable charm. It is time for a more positive sound. Through this book, I aim to radiate my enthusiasm and love for European landscapes and cultures. I want to show you how beautiful Europe really is.